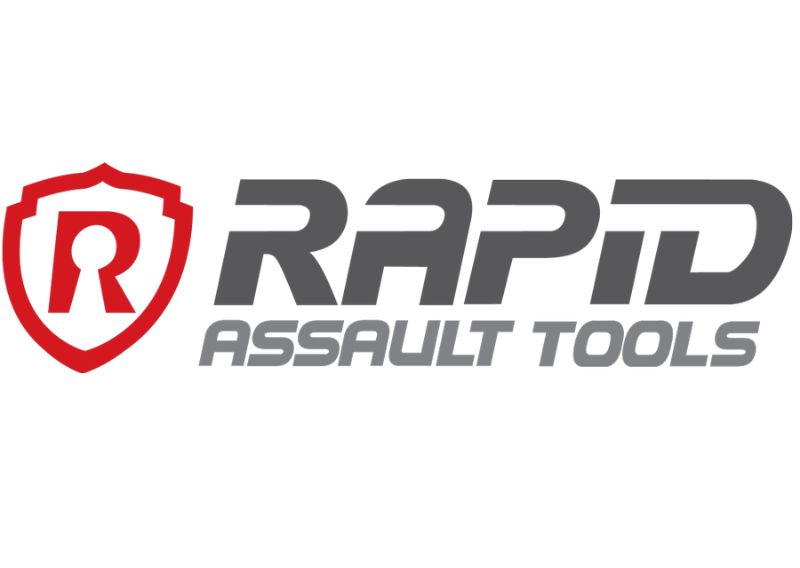 ABOUT US – RAPID ASSAULT TOOLS
Rapid Assault Tools™ was established in 2002 to develop and produce high-quality breaching tool equipment for military and law enforcement operators, first responders, industrial environments, unique problem solving, and even deep-sea applications.
We listen to concerns and suggestions from those in the industry about existing forcible entry equipment and asked how we could make their job safer, more efficient, and become their premier forced entry tools manufacturer.
As a result, Rapid Assault Tools has become an internationally recognized brand, specializing in forced entry tools and training aids.
Our breaching tools and tactical ladders have been developed for mobility, ease of use, and dependability. We have engineered this equipment knowing that, in this fast-paced environment, there is no substitution for high-quality products that meet the demands of real-world use.
Our training aids have been designed for repeated, realistic door breaching and window breaching forced entry training with little or no consumables. Our training doors and training windows are completely reusable for almost every scenario, which results in very low operational costs. If you do not see what you are looking for, please contact us. We have designed many specialty training doors, training windows, and rebreachable gates for specific missions.
Our breaching tools and training aids have become popular internationally. Fire departments, police departments, SWAT teams, military units, and even unique industrial applications have chosen Rapid Assault Tools. We consider it a great privilege to serve our customers and their missions by providing the highest quality breaching tools on the market.
Our commitment to product excellence and customer satisfaction is paramount to our company's core beliefs as a premier forced entry tools manufacturer. We welcome your feedback and will pledge our support to ensure that when you purchase Rapid Assault Tools™ products, you have purchased the finest equipment available.