About Rally Point Tactical
Rally Point Tactical is a small business that specializes in providing premier equipment and services to its customers.
Rally Point Tactical employs a comprehensive approach to the equipment, business, and services that we provide to our customers and the defense industry. With customers spanning the entire world we are able to offer our customers not just a solution but the best solution to expand operational capabilities.
RPT staff members use their experience and knowledge to provide the most effective and efficient means of completing our customers' procurement efforts. RPT, in collaboration with many of the leading defense industry's manufacturers, provides innovative technologies that help to increase the effectiveness of those who protect our freedoms around the world. 
Our customers rely on RPT to ensure that they have the essential equipment to complete their mission successfully.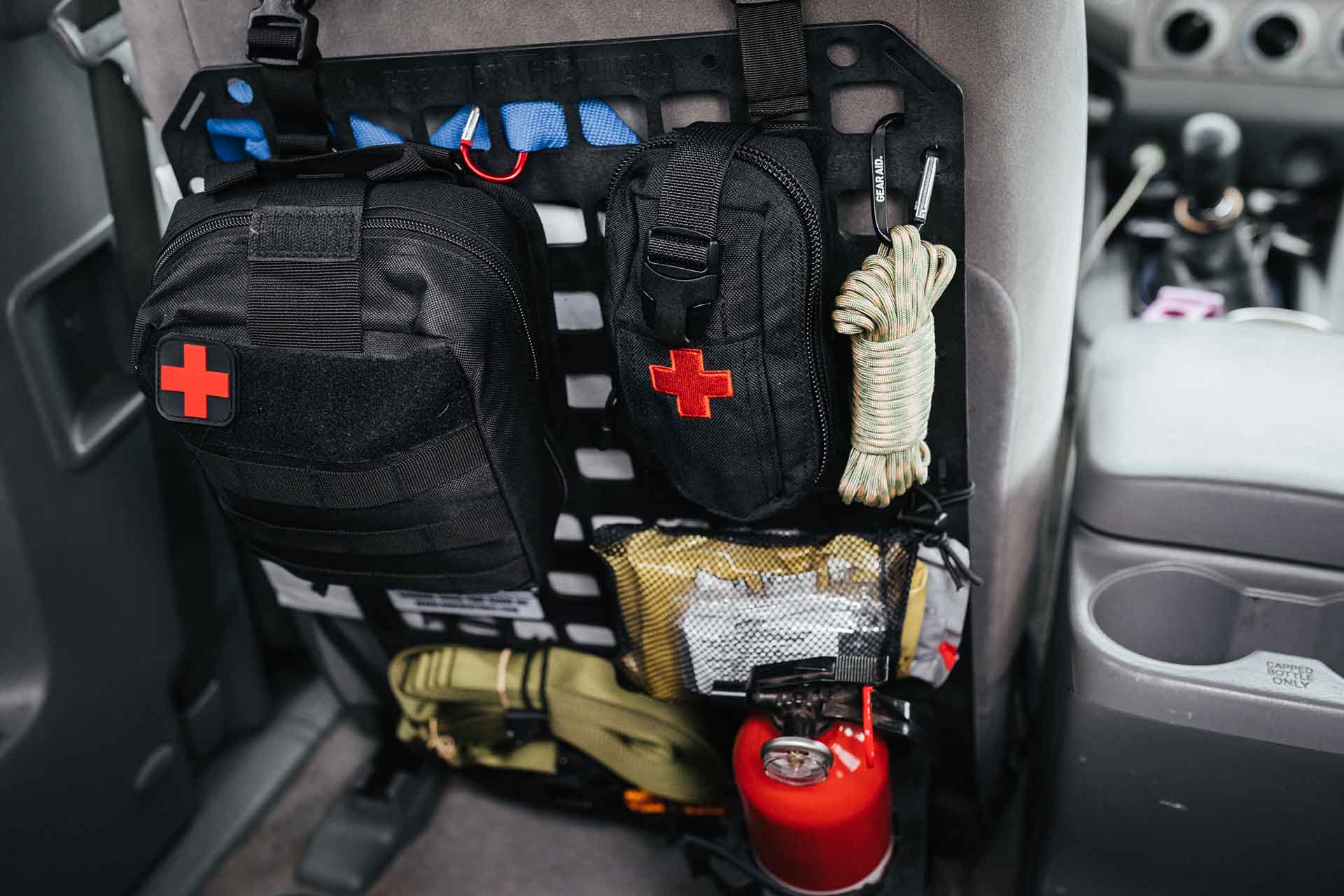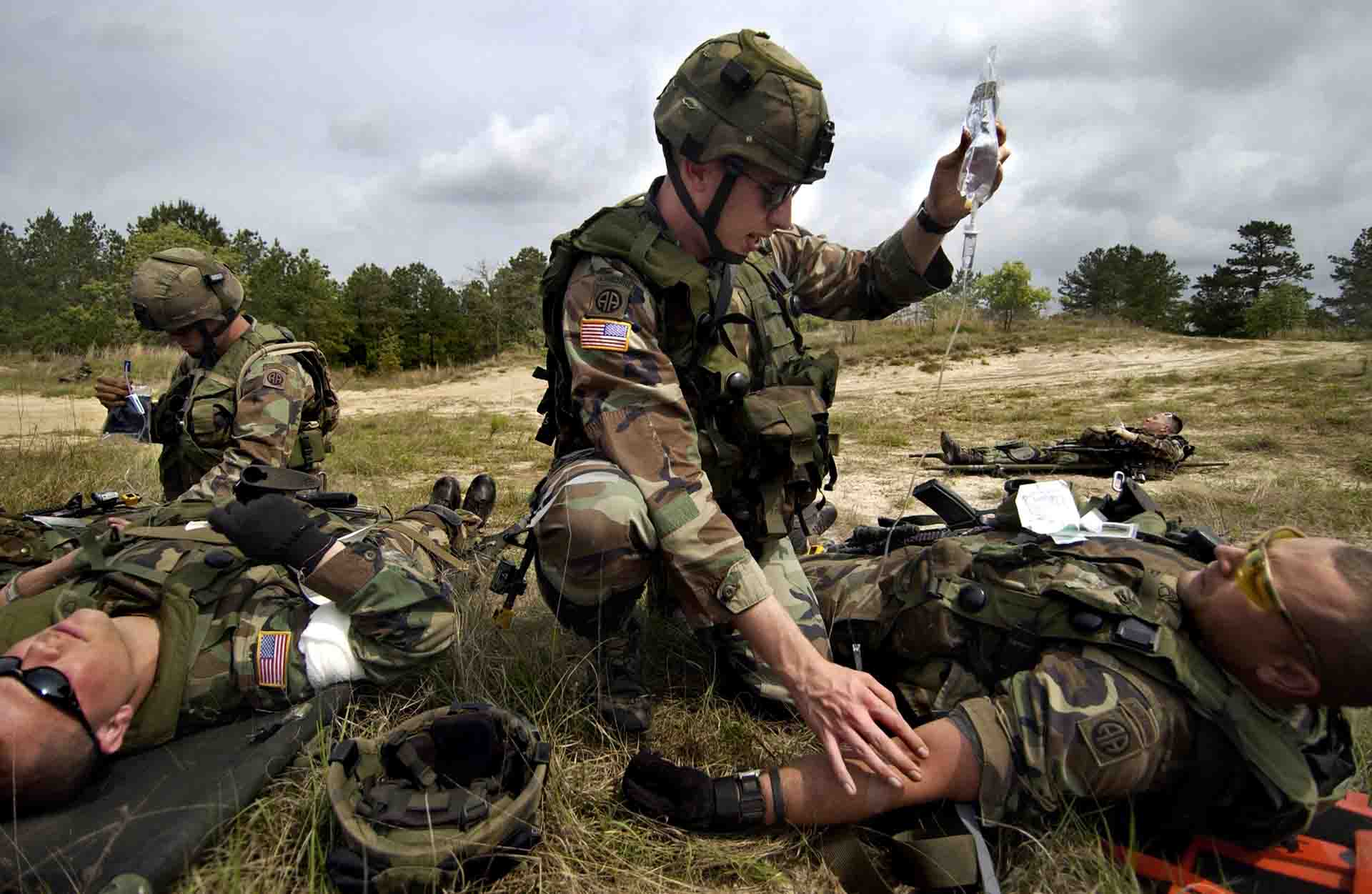 An Ever Expanding Product Line
With an ever expanding product line, Rally Point Tactical offers a "one stop" justification for any of our customer's requirements. Aligned with many of the leading manufacturers in the defense industry, Rally Point Tactical offers innovative and proven technologies that help expand the effectiveness of those protecting our freedoms worldwide.
RPT recognizes that the men and women who defend our freedom around the world make daily sacrifices. With a dedicated and focused operations, logistics, contracts, and vendor relations teams, our customers receive the equipment they need. Customer service and value are never compromised. 
The Rally Point Tactical Team would like to thank all those that serve who stand unwavering in the path of evil, whether at home or abroad, for allowing us to sleep peacefully at night. We will be eternally grateful. 
GSA Contract Holder
GS-07F-188AA
NAICS CODES
334516, 313310, 611430,
812910, 812910
FFL License Type
# 1-54-810-07-7J-05200
EIN / Federal Tax #
75-3183955
Tax Exempt
10-753183955F-001
With a devoted and focused operations staff, our customers receive the equipment they ordered, when they need it; customer service and value are never compromised.