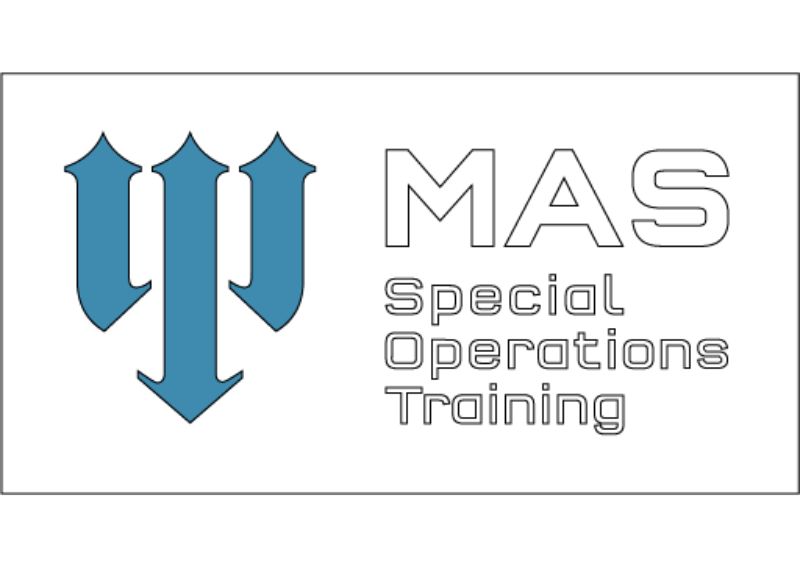 MAS Special Operations Training
MAS Special Operations Training LLC is an innovative US-based company, established in 2015 by two former French Special Operations Forces operators with a combined 35 years' worth of relevant experience.
The scope of our activity is not limited geographically and our clients come from all over the world. The company specializes in land-based and maritime training. The format of provided services varies depending on the training provided, but generally it involves course training which lasts anywhere from 7 days to couple months. The scope of our training services caters to private security companies or government agencies. Confidence-building is an essential component of our operations. We work very hard to ensure the standard of our services along with the quality of our equipment surpasses expectations. We are committed to promote an environment of mutual trust.