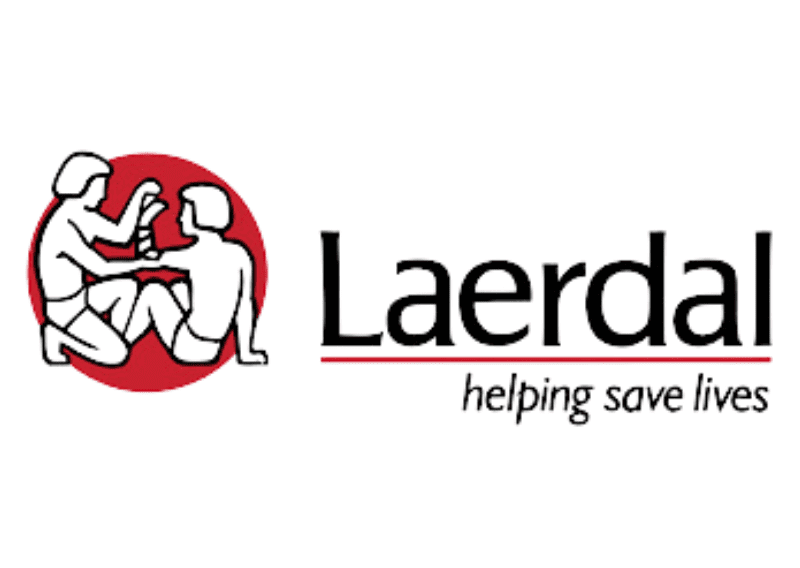 The need for a lifelike manikin to train the new concept of mouth-to-mouth ventilation led Åsmund S. Lærdal, together with Dr. Bjørn Lind and Dr. Peter Safar, to develop Resusci Anne in 1960. Today, more than 300 million people have trained in CPR – most of them using Resusci Anne. It is estimated that at least 2 million lives have been saved… and counting.
With the development of Resusci Anne and the change in the direction of the company, our mission became Helping Save Lives.
Laerdal is dedicated to our mission of Helping Save Lives through the advancement of resuscitation, patient care, and global health initiatives. Laerdal Products and programs are used by voluntary organizations, educational institutions, hospitals, and military around the world.
Every year, medical errors are responsible for at least 250,000 deaths in the United States alone. We believes better implementation of simulation education can contribute to a 20% reduction in errors, helping save 50,000 more lives, every year.