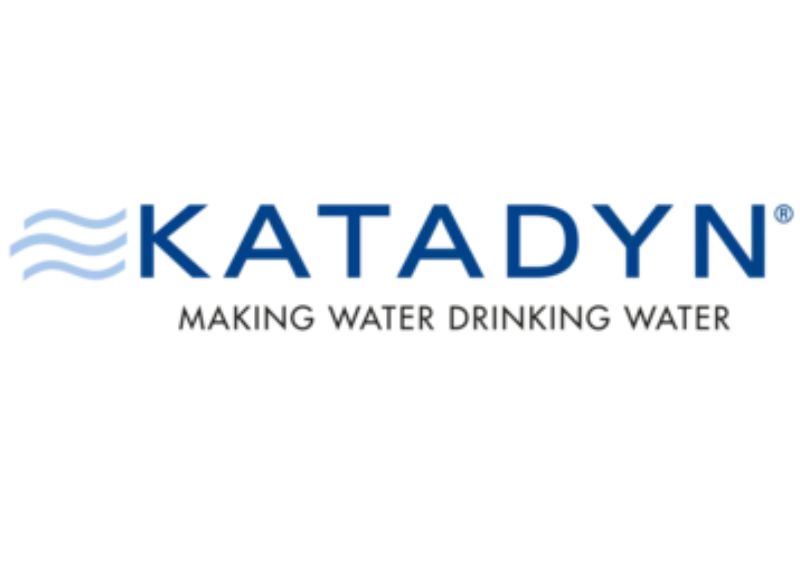 The Katadyn Group is a global corporate group with a broad brand portfolio specialized in the area of self-sufficient nutrition and drinking water supply. Operating under the maxim "Sustaining life no matter where", we at the Katadyn Group strive to meet and exceed our customers' expectations by delivering safe, simple and sustainable Swiss hydration and nutrition solutions for the outdoor, marine, tactical, emergency preparedness, humanitarian and commercial sectors.
Founding brand Katadyn has developed and produced personal water treatment systems and products for the outdoor and marine industries for over 90 years. Today, Katadyn is a global leader in the segment of portable water treatment solutions. 
With targeted company acquisitions of highly specialized brands Trek'n Eat, AlpineAire Foods, Optimus, Pharmavoyage, Micropur, Certisil, Steripen and Spectra Watermakers, the Katadyn Group has continued to strengthen its market position. Today, the corporate group is the go-to for effective solutions in the world of self-sufficient nutrition and drinking water supply.
With headquarters in Kemptthal (Zurich), the Swiss corporate group employs approximately 200 people at its subsidiaries in Europe, Asia and the United States.